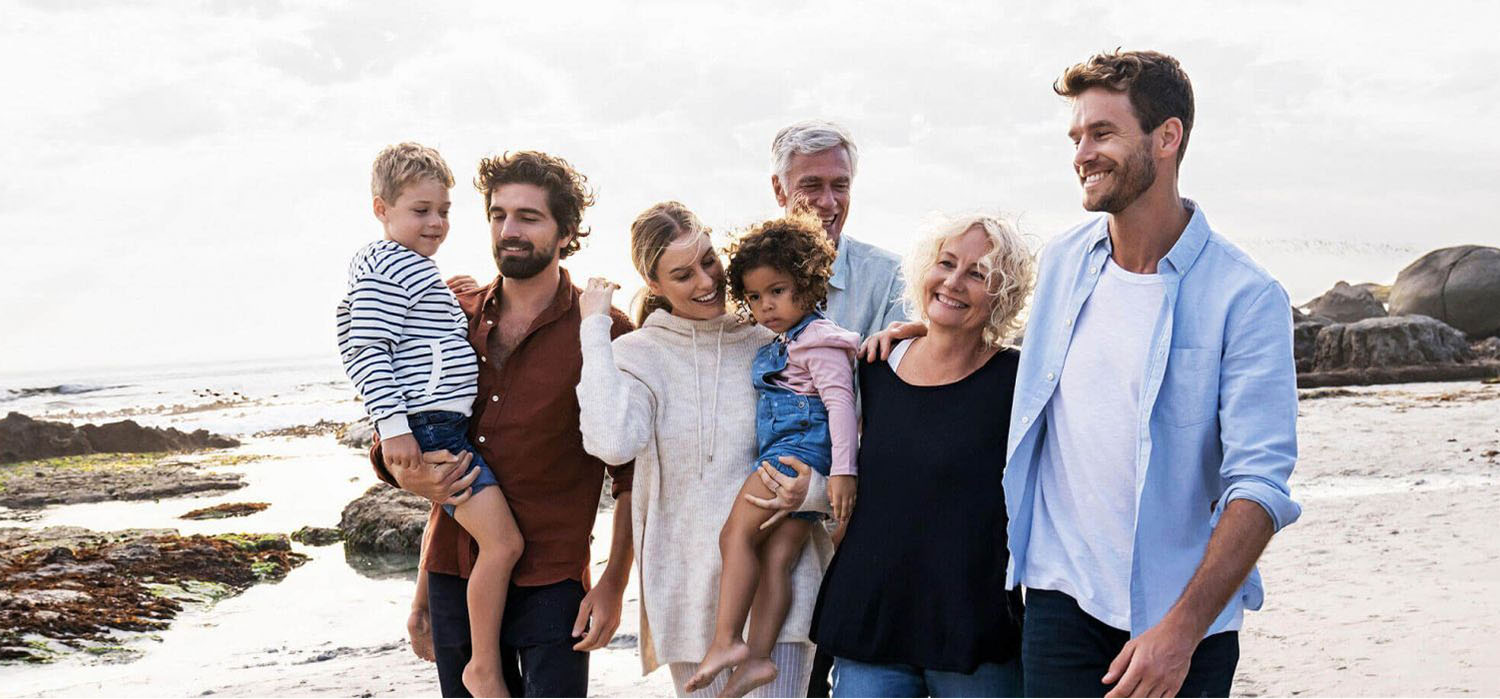 Beurer - Specialist for health & well-being
We want you to feel great!
We offer a range of more than 500 products, and ever since 1919 we have been delivering what our claim promises: health and wellbeing. Our product ranges will ensure you feel great all-round!
From medical products specialised in prevention and diagnosis, to weight and diagnosis products, as well as therapy devices and massagers from the well-being category, to our active range, consisting of activity sensors and heart rate monitors, you can find everything that makes up a modern and healthy lifestyle. In the beauty and babycare sections, you can also find professional products that support your daily life. By continuously adapting to new trends and taking into account our customers' needs, we, as a full-line supplier, provide a whole range, from entry-level models to high-end products. In doing so, we work together with top-class institutes, partners and advisers!
Be inspired by our new products and relish a pure joy for life with Beurer!
---
Beurer medical face mask production
Special times call for special measures
Health specialist Beurer is expanding its own production facilities in Germany and Hungary, where it now also manufactures high-quality respiratory protection masks. Of course, as a medical product manufacturer, Beurer meets all the quality characteristics required in the medical environment.
---
100 years of Beurer
A success story
---
Strong together for your health.
Beurer is always working together with leading companies and institutes.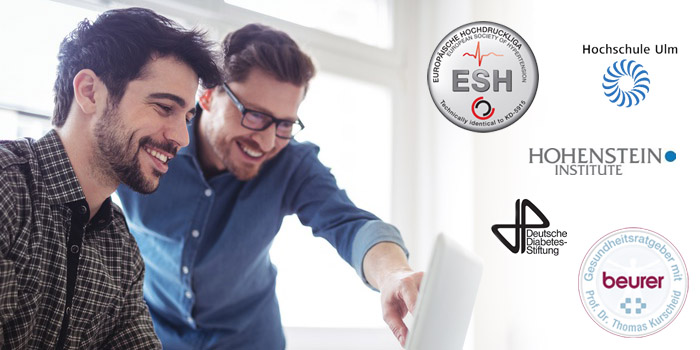 We consider our intensive collaboration with independent testing institutes and prestigious universities to be absolutely essential. We take our responsibility towards our customers very seriously and we continually submit ourselves to critical control procedures from the most prestigious institutes. The results achieved in this context reflect the high quality standard of Beurer products.